A native of Concord, N.C., Alexandria E. Ferguson is a skilled communications professional with more than a decade of experience garnering media coverage for organizations that she has served throughout her career. Excited to serve as the Grants and Marketing Manager at Charlotte Family Housing, Alex believes that this role will allow her to continue to build upon a strong foundation that has been laid by the leaders of this great organization.
"Trusting in the mission of CFH to empower families to go from homelessness to homeownership is what brought me here," says Alex.
She is proud to say that service is in her DNA. Alex is a member of the Concord Alumnae Chapter of Delta Sigma Theta Sorority, Inc. She is the author of, The Power Within Me: A Keep Rising Girls' Guide to Loving Herself which helps girls and young women to learn how to love who they are while challenging them to dream BIG! She is a graduate of Winston-Salem State University with a Bachelors degree in Communications and a Masters in Divinity from Hood Theological Seminary.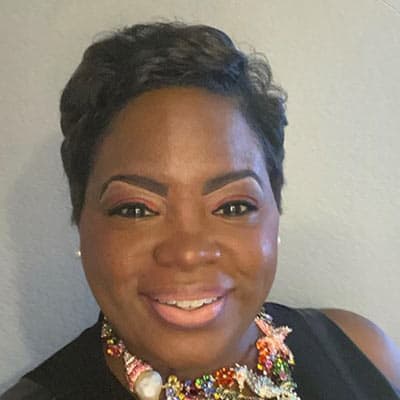 ---