Birdies for Charlotte Charities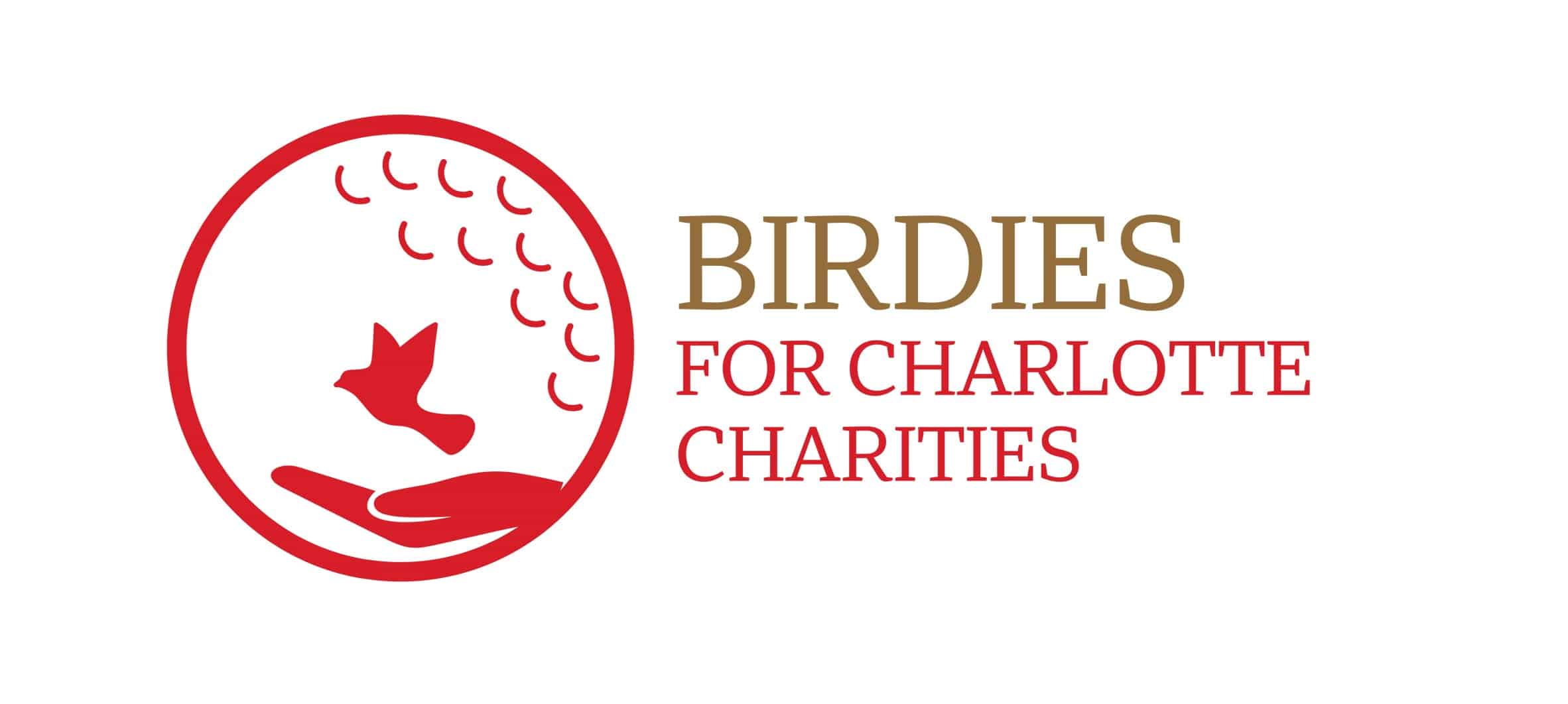 What is Birdies for Charlotte Charities?
This year, the Wells Fargo Championship is introducing a new fundraising program called the Birdies for Charlotte Charities. This program will give participating charities, like Charlotte Family Housing, the opportunity to generate contributions for their organization based on the number of "birdies" made by PGA TOUR professionals during the 2021 Wells Fargo Championship at Quail Hollow Club on May 3-9, 2021.
Upon completion of the tournament, Charlotte Family Housing will receive 100% of the amount pledged by donors, as well as an additional contribution equal to 5% of our fundraising total (up to $100,000). As an example, if Charlotte Family Housing raises $20,000 total, the Wells Fargo Championship will provide a 5% match of $1,000, for a total raised of $21,000.
The individual donor who successfully guesses the exact number of birdies will be awarded a Grand Prize of 4 Weekly Clubhouse Tickets to the 2023 Wells Fargo Championship! In the event of a tie, there will be an audited blind drawing to determine the winner.
Select Charlotte Family Housing as your "charity of choice," then make a pledge of one cent or more for every "Birdie" made by the PGA TOUR Pros during the Wells Fargo Championship. In 2019, there were a total of 1,434 birdies made over the four-day tournament. Therefore, if 1,500 birdies were made during the 2021 event, these would be the totals for some typical pledge amounts:
1 cent pledge = $15 total pledge
3 cents pledge = $45 total pledge
10 cents pledge = $150 total pledge
$1.00 pledge = $1,500 total pledge
The minimum birdie pledge is $.01 and the maximum pledge is $1.00. You can also make a flat donation not tied to birdies. For flat donations, the minimum donation is $20.
The last day to submit a pledge is May 5th , 2021.