Homelessness does not mean joblessness... but it often means sleeplessness.
At Charlotte Family Housing, we empower working families experiencing homelessness... and this #GivingTuesdayCLT, we are renaming as #GivingSNOOZEday.
---
---
---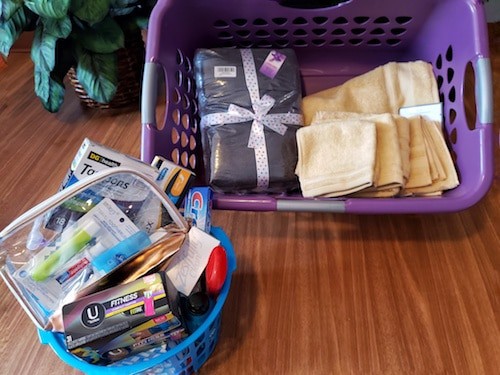 When a family begins our program at one of our two shelters, they are given a "Welcome Basket" full of new linens, fresh bedding and towels, and other household items. The family then takes these items when they move into their own housing.
---
We expect to serve at least 120 new families each year in our shelters, so "Welcome Basket" items are always in high demand. Our goal for #GivingTuesdayCLT: 120 new items for our families!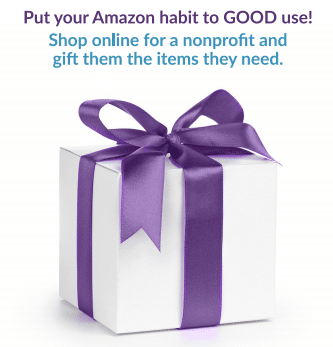 ---
If you want to take your giving to the next level, you can shop for the families we are empowering via AmazonSmile. When you choose Charlotte Family Housing as your "charity of choice," the AmazonSmile Foundation will donate 0.5% of the purchase price of approved items to us. Cash AND goods: that's double the giving this #GivingSeasonCLT.
Click here to make that happen
.
---
---
Since 2012, Charlotte Family Housing has empowered 1,047 families, including 2,316 children. Even better, 97% of the families we serve continue to maintain their unsubsidized housing two years after completing our program.
---
Let's work together to end homelessness... and sleeplessness... in Charlotte and Mecklenburg County this #GivingSNOOZEday, #GivingSeasonCLT, and beyond. Thank you for joining us in our mission.
See the change you can create by donating via our Amazon Wish List this #GivingSNOOZEday.
Before
After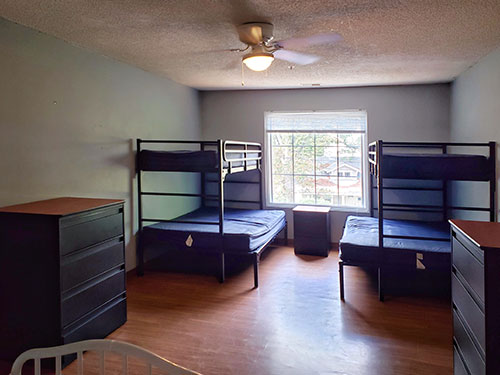 Before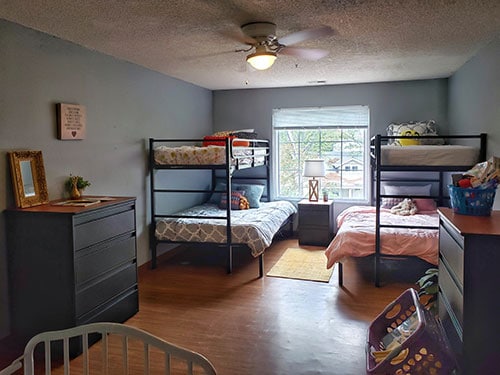 After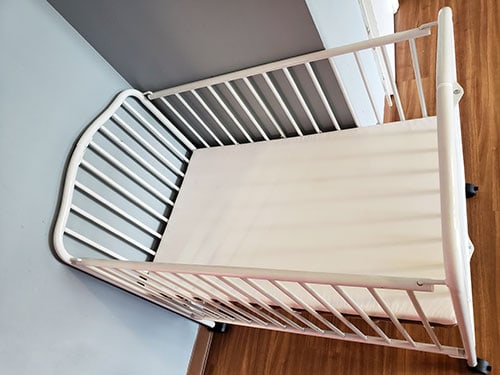 Before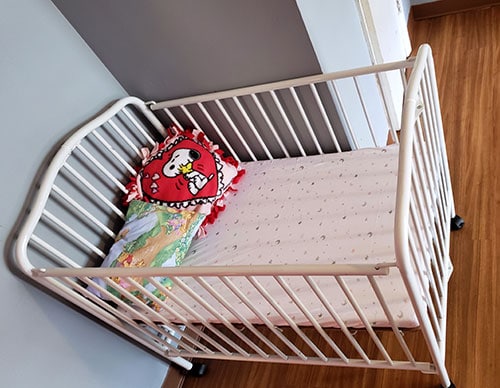 After