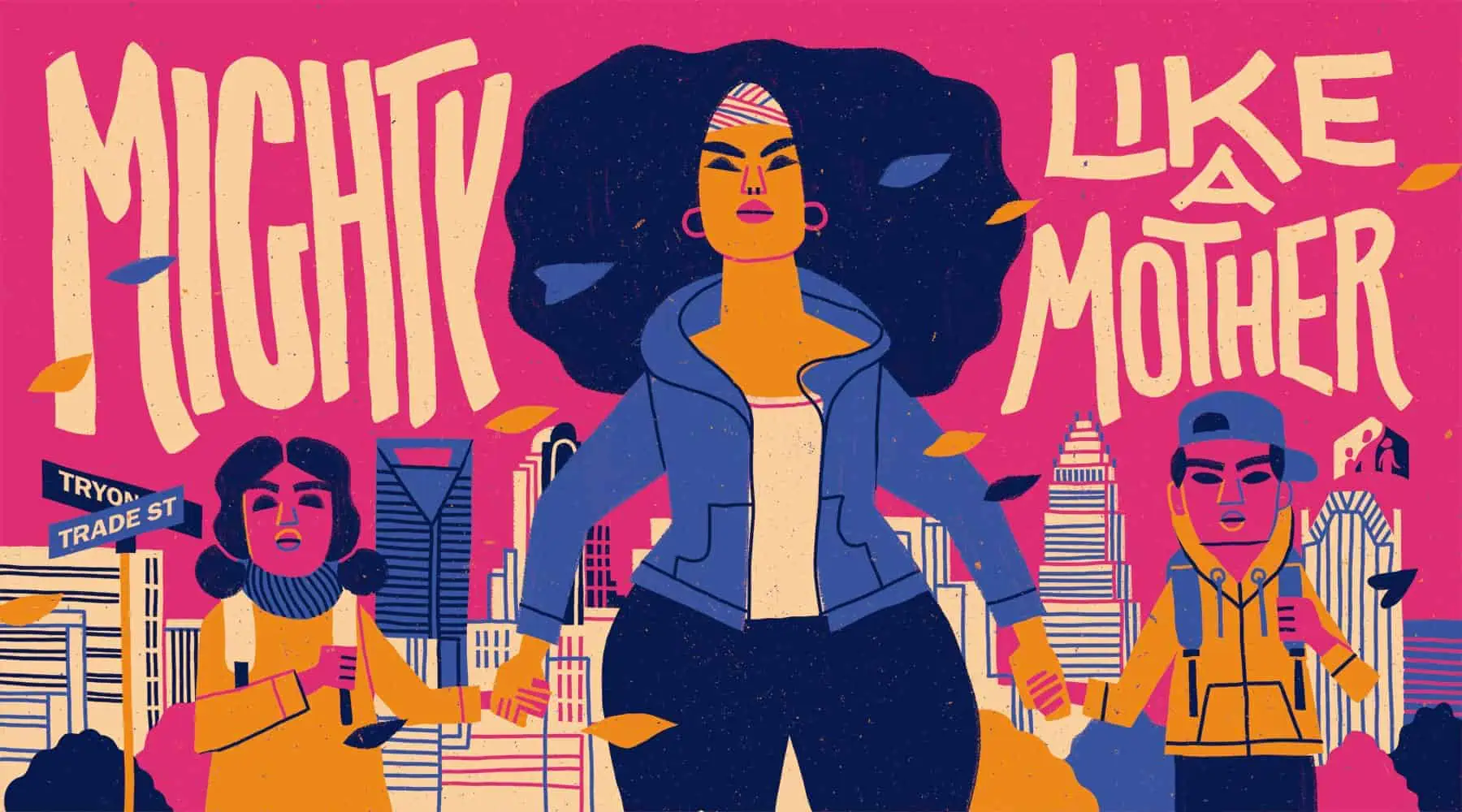 96% OF FAMILIES WE SERVE ARE SINGLE MOTHERS AND THEIR CHILDREN
For $100 you can cover the cost for a mom and her children to be housed in our trauma-informed care shelter for one night.
We implore you to give & love LIKE A MOTHER.
Affordable housing is scarce in Charlotte, and while development soars so many mighty single moms and their children are sinkinginto debt, finding eviction notices on theirapartment doors or worse, absconding froma traumatic environment.
More families than meets the eye are displaced and struggling with homelessness all over our beloved city.
If you know a mother, are a mother, have or love one, would you help us this Mother's Day and beyond by giving, providing supplies or volunteering for our two yearshelter-to-housing program?
WE INVITE YOU TO GIVE + LOVE LIKE A MOTHER
Whether you are a mother, have a mother, know one or love one... would you consider helping the mighty mothers we serve in our program this Mother's Day and beyond by: