Our mission is to empower working families experiencing homelessness to achieve life-long self-sufficiency through shelter, housing, supportive services, and advocacy.
Charlotte Family Housing works with currently homeless, working families, on a path to self-sufficiency.
We encourage you to click, Need Help?, and view the criteria to apply for our program.
If you feel your family meet the criteria, and you are interested in doing the work that the program requires, we hope that you will apply for one of the limited program slots we have available.
Decisions are made on a case-by-case basis.
Charlotte Family Housing
OUR IMPACT & OUTCOMES SINCE 2011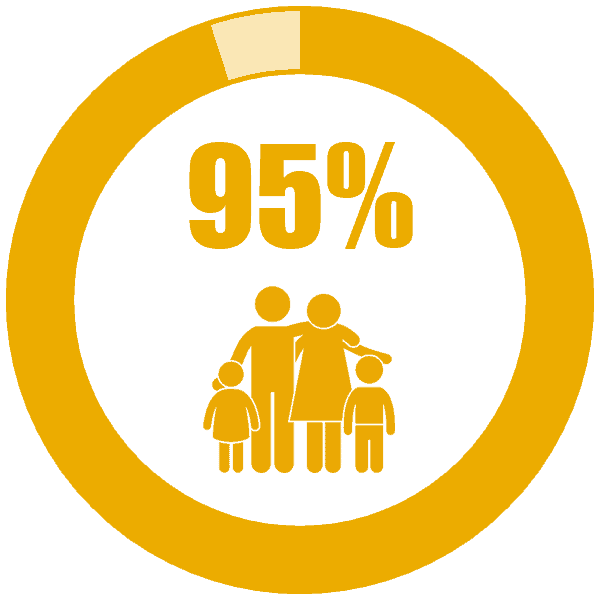 95% of families exited the housing phase of the program into stable housing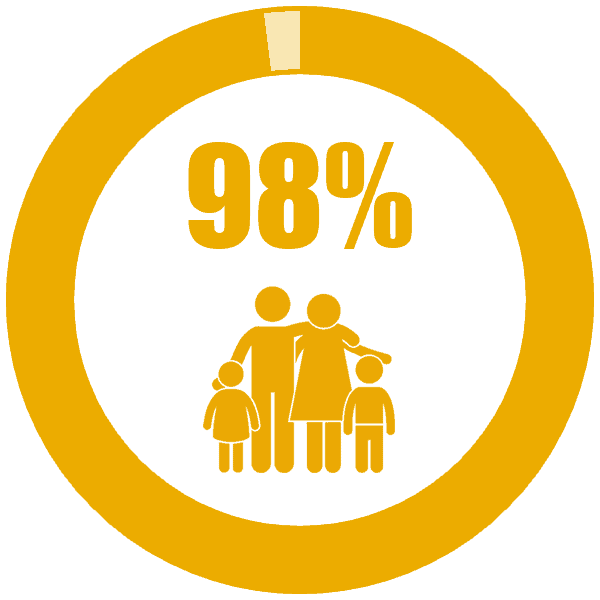 98% of families sustained housing for at least two years after completing the CFH program (based on a client contact rate of 88%)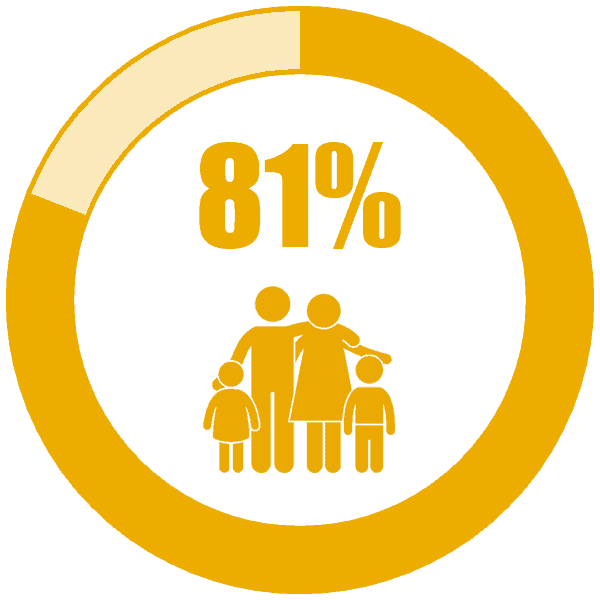 81% of the families exiting the CFH program were able to maintain or increase their income since program entry
During the Fiscal year 2020-2021:
CFH served 239 families and 484 children
74% of the families exiting the CFH program were able to maintain or increase their income since program entry
95% of families exited the subsidized Housing Phase into stable, sustainable, and unsubsidized permanent housing
100% of families sustained housing for at least two years after completing the CFH program (based on a client contact rate of 93%)
Between the fiscal years 2012-2022, Charlotte Family Housing served: