We serve moms and dads. We serve families.
We serve the invisible, working poor.
We give a hand up not a hand out. We empower.
Affordable Housing, low wages, economic mobility.
These are real issues that affect families.
We don't just talk. We take action.
Our mission is to empower working families experiencing homelessness to achieve life-long self-sufficiency through shelter, housing, supportive services, and advocacy.
From Homelessness to Homeownership: Lamont's Inspiring Story, by StoryNow
---
Charlotte Family Housing
OUR IMPACT & OUTCOMES SINCE 2011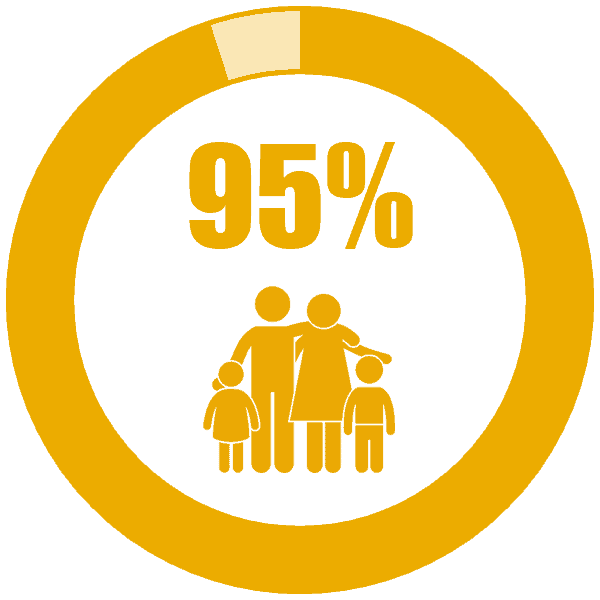 95 Percent of Families Exit the Housing Phase into Unsubsidized Permanent Housing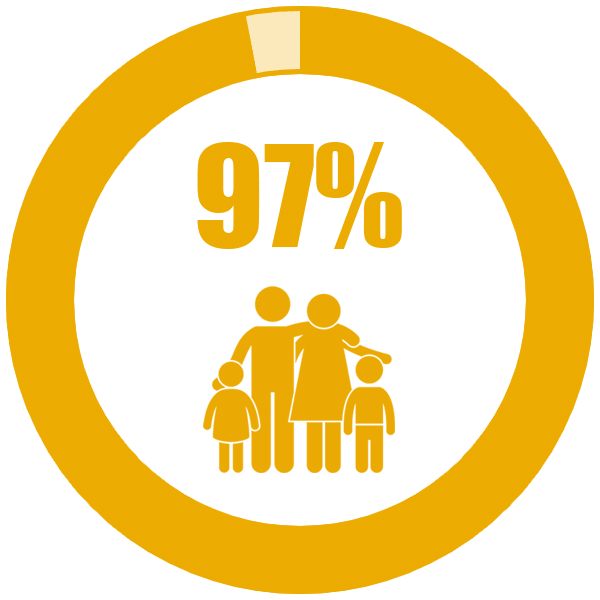 97 Percent of Families Sustain Housing for At Least Two Years Upon Completing the Charlotte Family Housing Program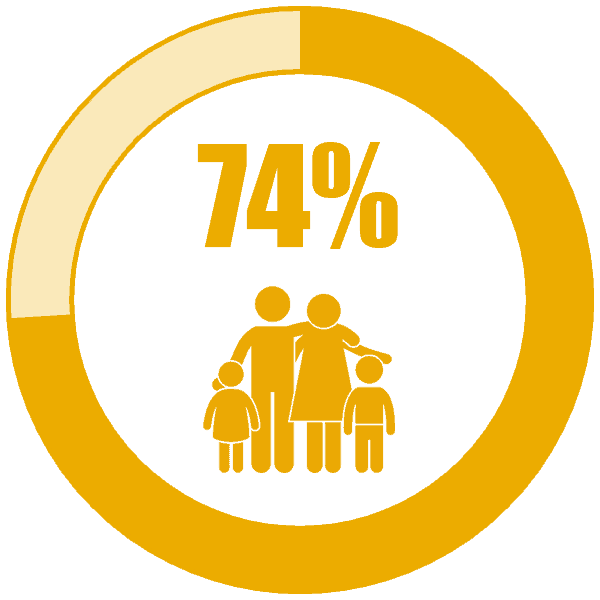 74 Percent of Families Exiting CFH Maintain or Increase their Household Income
During the Fiscal year 2019-2020:
CFH served 224 families and 465 children
86% of families exiting the CFH program maintained or increased their household income
95% of families exited the Housing Phase into unsubsidized, permanent housing
96% of families sustained housing for at least two years after completing the CFH program (based on 86% client response rate)
Between the fiscal years 2012-2020, Charlotte Family Housing served: