Data Gathering and Analysis
---
We focus on tracking outcomes to monitor our efforts and make adjustments if needed along the way. This ensures that we remained focused on employing the right tools to help our families achieve long-term self-sufficiency.
---
In 2017-2018, we served 248 families and 518 children
79% of families exiting CFH's program maintained or increased their household income
99% of families exited the housing program into unsubsidized housing
98% of families surveyed had maintained housing for at least two years after completing our program (based on a client contact rate of 61%).
---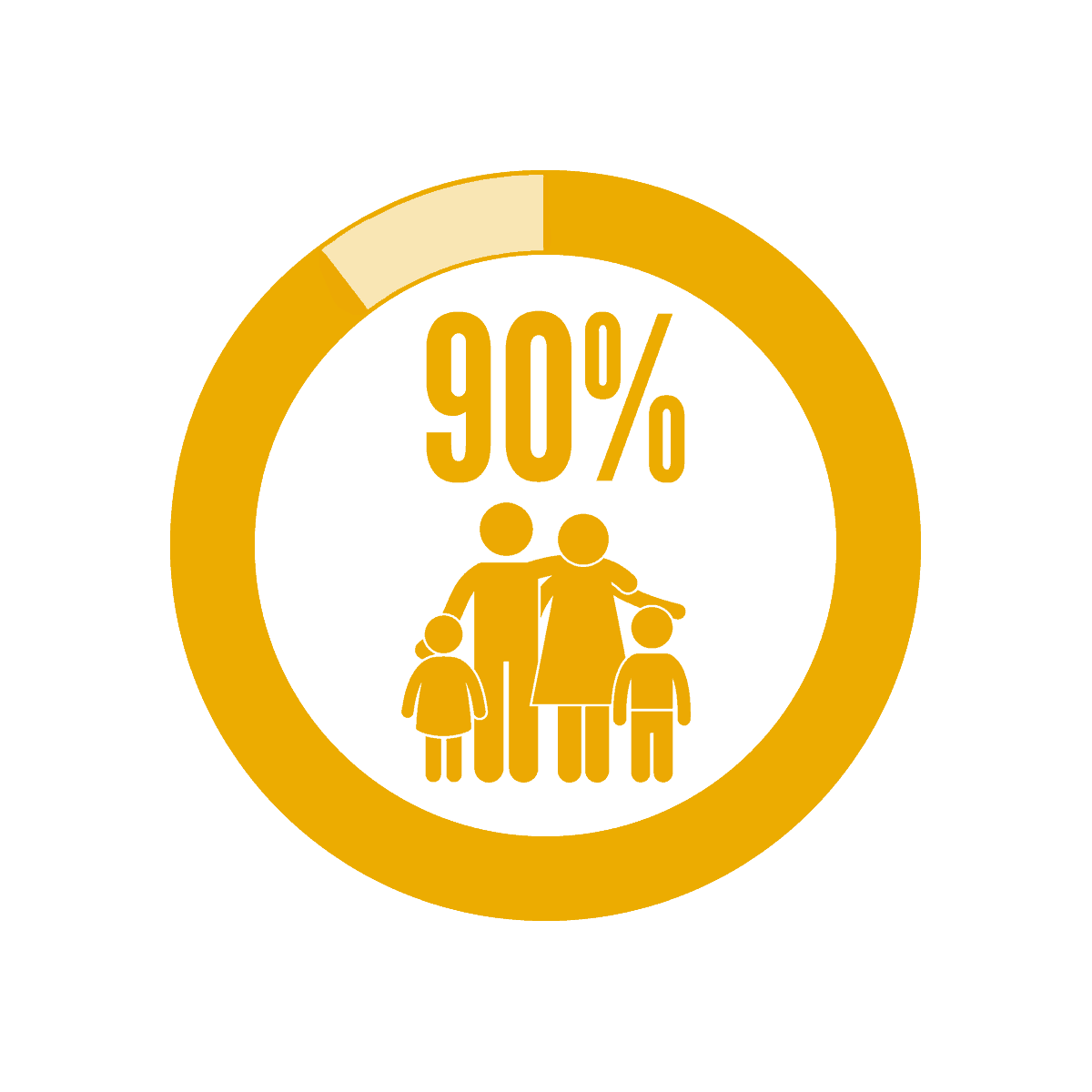 90 percent of families exit the Housing Phase into unsubsidized permanent housing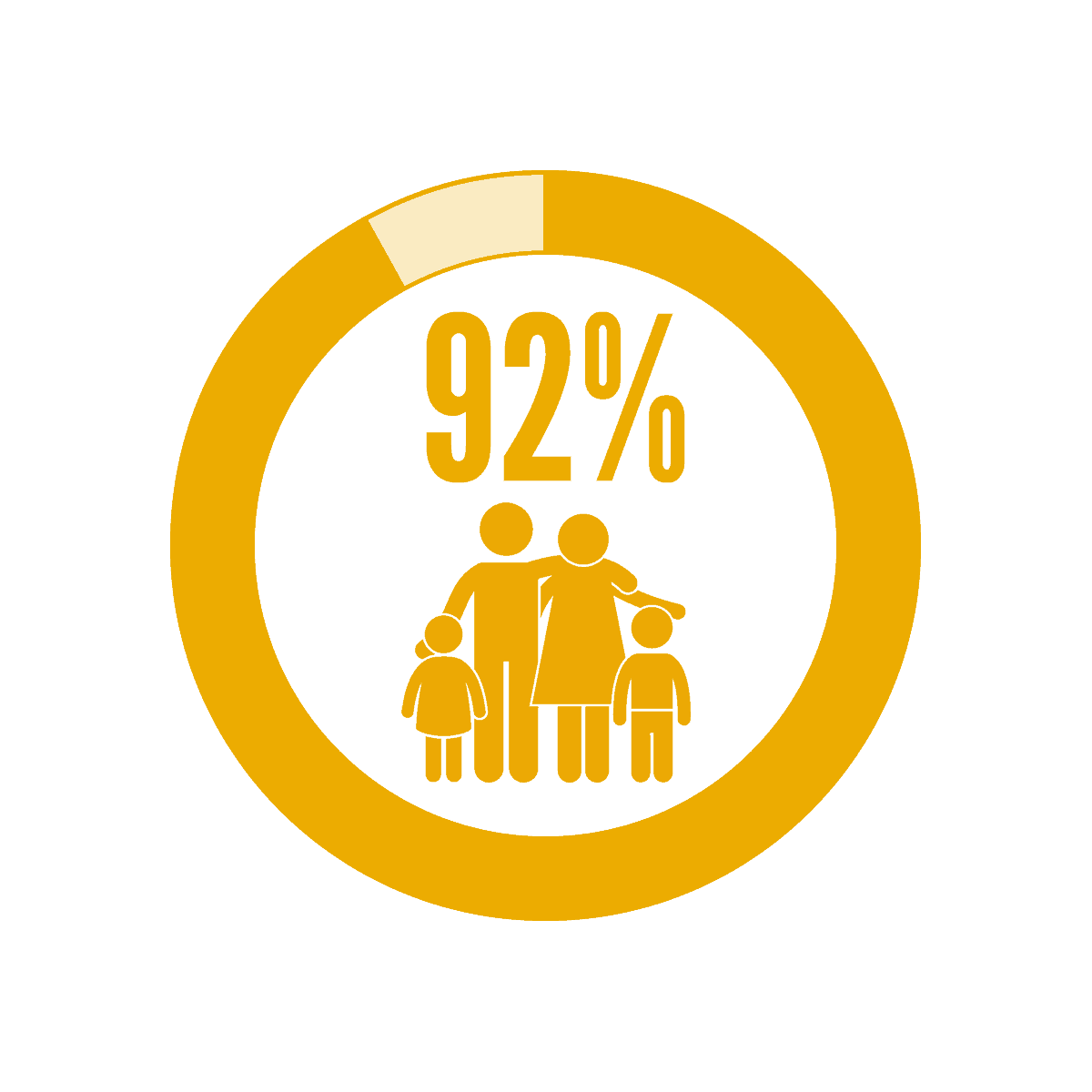 92 percent of families sustain housing for at least two years upon completing the Charlotte Family Housing program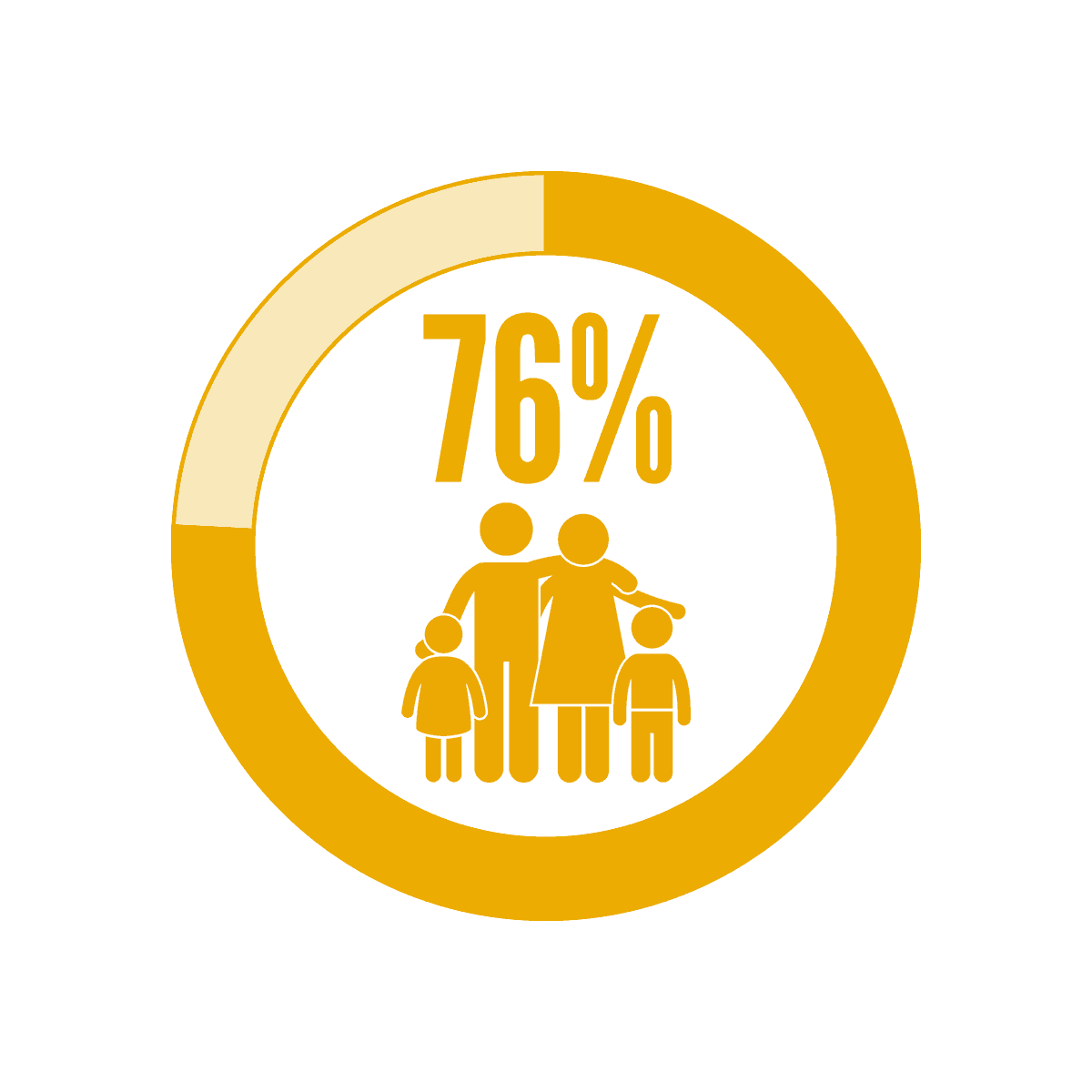 76 percent of families and single adults exiting CFH maintain or increase their household income