Our focused model leverages three critical methods to achieve long-term success, stability, and self-sufficiency for the families we serve:
---
---

---
Housing:
We address the immediate need of homelessness by sheltering working families experiencing homelessness in safe and comfortable housing in one of three shelters: Elizabeth House, Hawthorne Place, and Plaza Place. Once we help provide relief through immediate housing, we work alongside families to forge a path back to stability by providing short-term rental assistance and tailored housing coordination. Thanks to the partnership of more than 70 committed housing providers, we are to place families in permanent housing in apartments and homes in 25 zip codes throughout Charlotte-Mecklenburg County.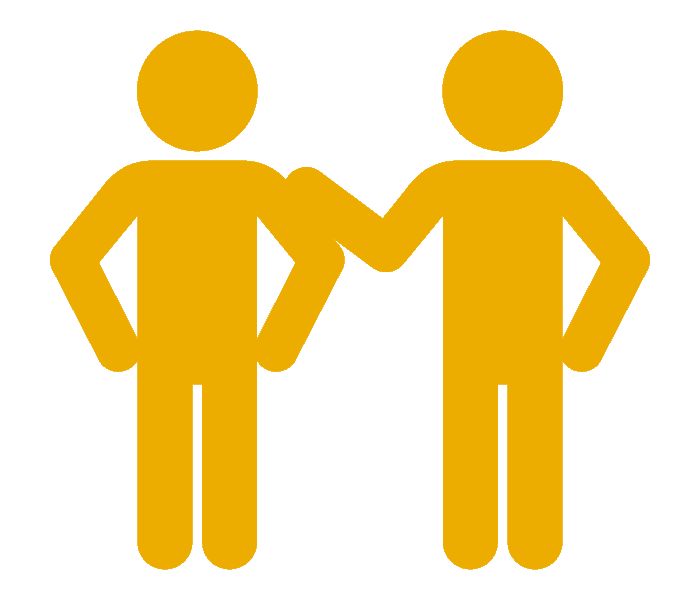 ---
Partnership & Counseling:
We work with families as partners on a path to self-sufficiency. We employ master's level social workers who work one-on-on with families to assess and counsel to address root issues and promote overall well-being and life planning. We provide practical support through financial literacy training with a focus on developing lifelong budgeting habits, career development and employment opportunities, access to educational resources, and health and wellness information and support.

---
Empowering Tools:
We offer matched savings accounts, educational scholarships, emergency and below-market rate auto loans, discounted holiday shopping through our Jubilee store, and access to transportation resources, and discounted vehicles through the Jumpstart Initiative.