Our focused model leverages three critical methods to achieve life-long success, stability, and self-sufficiency for the families we serve:
---
---

---
Housing families:
Families begin their journey to upward economic mobility at one of CFH's three HUD-compliant shelter facilities. Families can then concentrate on short-term and long-term goals without worrying about where their children will sleep each night. Over 60% of the individuals CFH serves are children and our shelter facilities truly become their temporary homes. CFH assists people leaving shelters to obtain transitional housing, ultimately preparing them for long-term sustainable and unsubsidized housing within a year or two. Housing resource coordinators connect families with housing through a network of nearly 70 partner housing providers in 25 zip codes.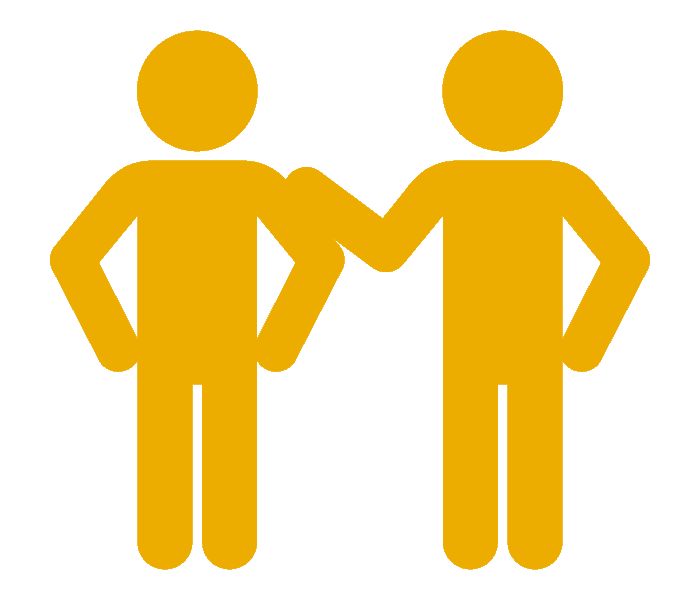 ---
Partnership & Counseling:
In collaboration with community partners, Masters-level clinical social workers provide holistic and wrap-around supportive services, addressing barriers to family stability and facilitating pathways to financial literacy, education, health and wellness, and job readiness.

---
Empowering Tools:
CFH's two-generation approach incorporates tools such as: matched savings accounts, educational scholarships, empowering events, financial literacy education for parents and children, socio-emotional learning curricula and enrichment programs for children, supportive networks, through Hope Teams, that facilitate healthy relationships, increase social capital, and serve as reliable support systems.