We are grateful for the support of corporate partners who understand the importance of investing in our community and share their time, talent and treasure to help empower our working families experiencing homelessness. For more information on how your organization can support Charlotte Family Housing, please contact our Development Team at: 
CFHDevelopment@charlottefamilyhousing.org
---
Our Corporate Partners in Action
New Funding Relationships
Charlotte Family Housing is elated to be the recipient of grants from several new sources, including Cardinal Innovations Healthcare, the Carolina Panthers, the Live Love Serve Foundation of CBI, and the Truist Foundation. The establishment of these partnerships complements the recent creation of several others, including Lowe's, OpenDoor, Charlotte Checkers, Publix Super Market Charities, Howard Brother's Electric of Charlotte LLC., McGuireWoods, and Lyft.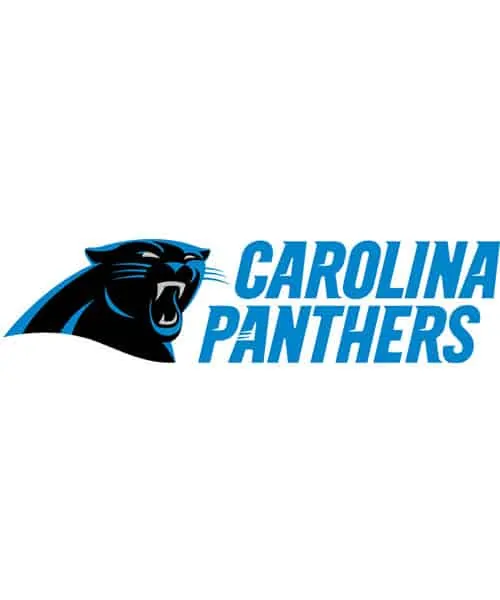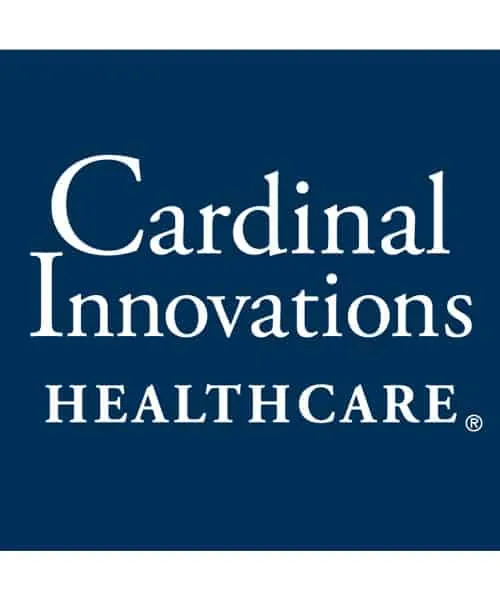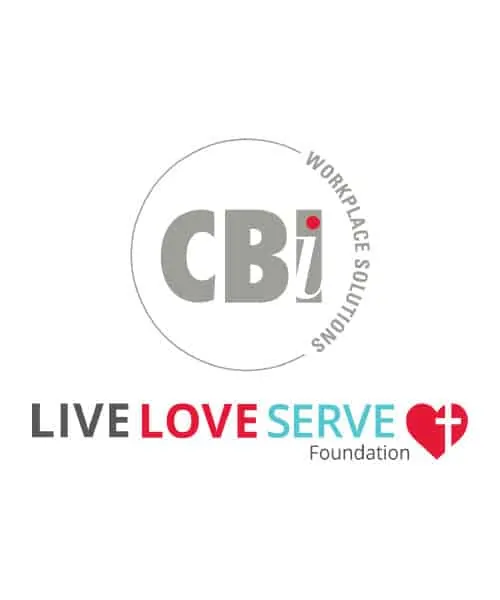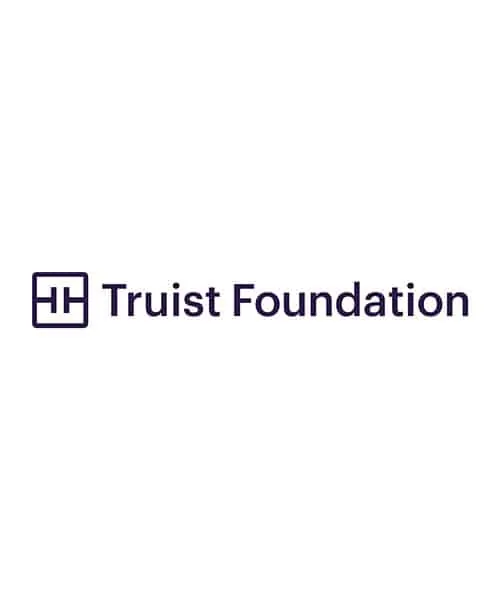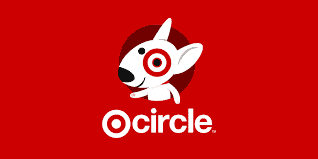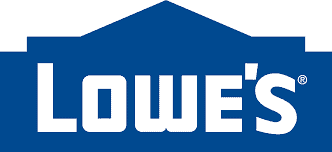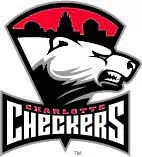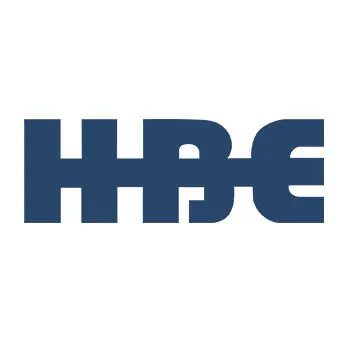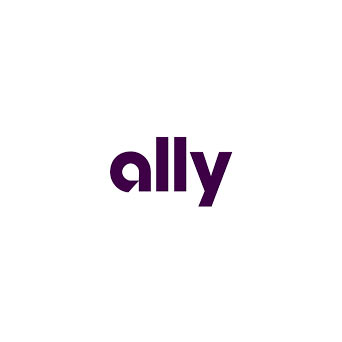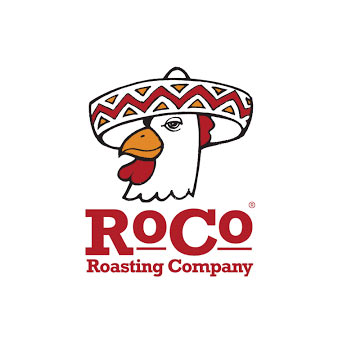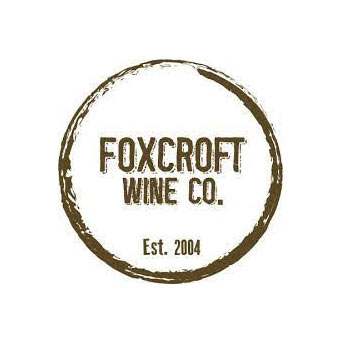 Target Circle
Charlotte Family Housing is honored to have been chosen to participate in the special charitable giving campaign sponsored and funded by Target in partnership with GoodCoin Foundation. We are happy to say that a portion of donated funds were directed to Charlotte Family Housing.
To find out more about Target Circle visit: target.com/circle.
Capco
Our amazing corporate partners from Capco continue to respond benevolently to the needs of the families served by CFH. Capco was the first partner to support our establishment of a Food Pantry for our clients during the COVID-19 pandemic. They promptly ordered an immense amount of groceries to be delivered at our primary shelter. Two months later, they restocked our shelves with non-perishable foods and household items which needed to be replenished. Over the holiday season, Capco employees brought pizza to share with the families living in our primary shelter and held a cookie decorating party for the kids. Providing meals allows our families to allocate the money they'd spend on food toward other expenses.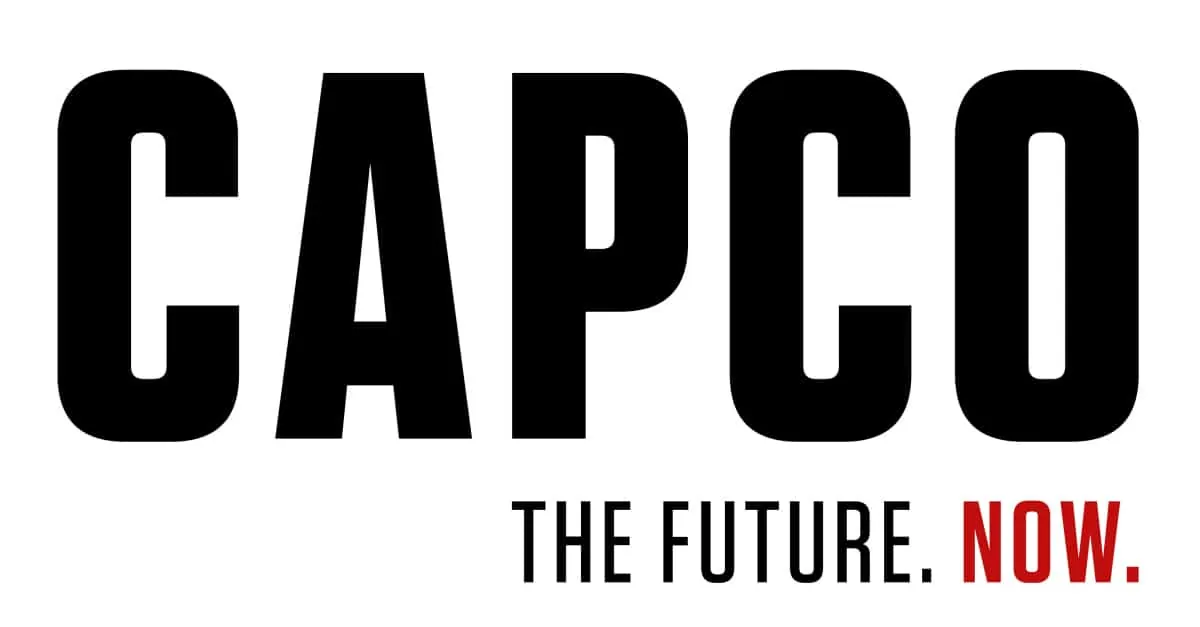 Morningstar Storage
Charlotte Family Housing is honored to be the first philanthropic partner of the stunning Morningstar Storage facility on Tyvola Road.
---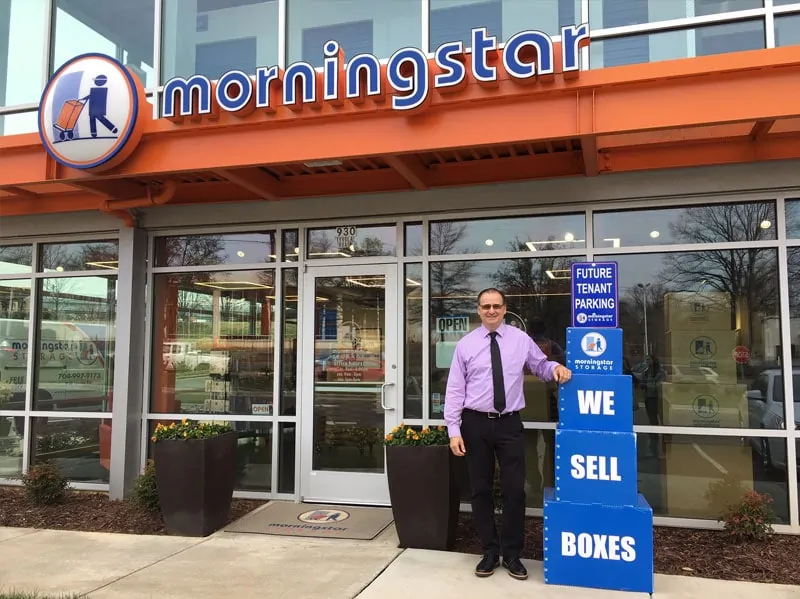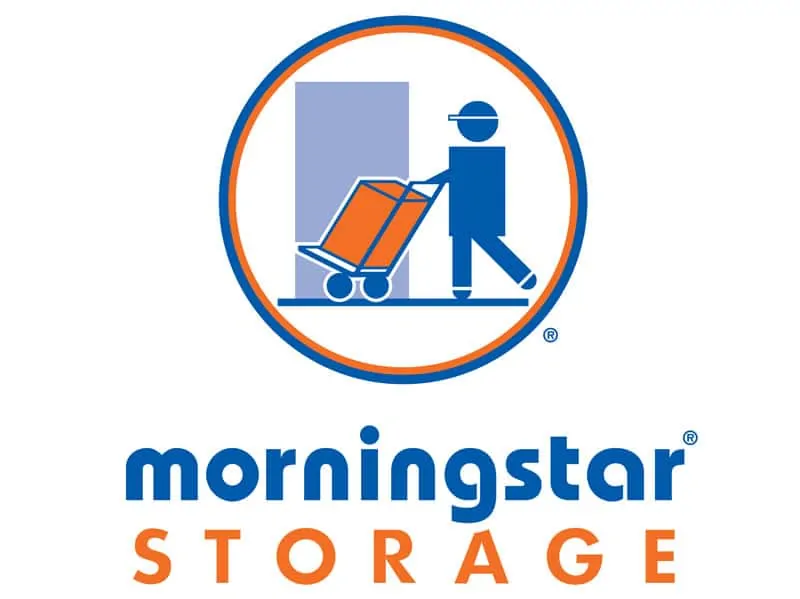 Rug & Home
Charlotte Family Housing is excited to be one of the lucky recipients of the Rug & Home 52 Weeks of Giving Program. Thank you to Rug & Home Kannapolis for its donation of this beautiful new rug in the community living room of our primary shelter, Plaza Place.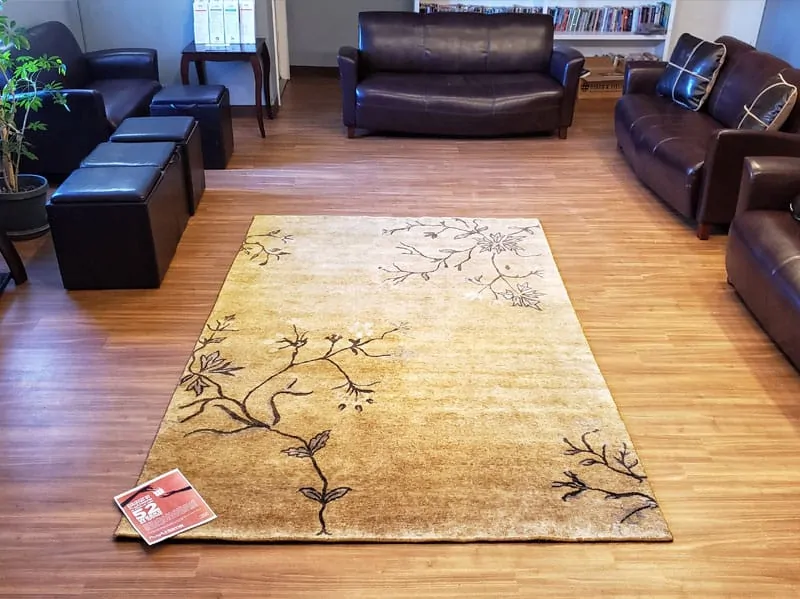 Partners Include:
ally
Bank of America
Camden
Canopy Realtor® Association
Capco
Cardinal Innovations Healthcare
Carolina Panthers
CBI
Cintas
Coke Consolidated
CSL Plasma
Extended Stay America
FedEx
Finance of America Cares
First National Bank
Foxcroft Wine Company
Lowe's
Lyft
Morningstar Storage
Novant Health
PNC
Publix
The Roasting Company
Rug & Home
Sharonview Federal Credit Union
Sperry Law Firm
State Employees Credit Union
Target Circle
Truist
Wells Fargo