We are grateful for the support of corporate partners who understand the importance of investing in our community and share their time, talent and treasure to help empower our working families experiencing homelessness. For more information on how your organization can support Charlotte Family Housing, please contact Lisa Bradford at:
LBradford@charlottefamilyhousing.org
---
Our Corporate Partners in Action
---
Capco
Our amazing corporate partners from Capco recently brought pizza to share with the families living in our primary shelter and held a cookie decorating party for the kids. This event is a perfect combination of two of our favorite volunteer opportunities for corporate partners. Providing meals allows our families to allocate the money they'd spend on food toward savings for housing. Planning interactive activities benefits our families by creating an opportunity to have some fun during their challenging transition.
---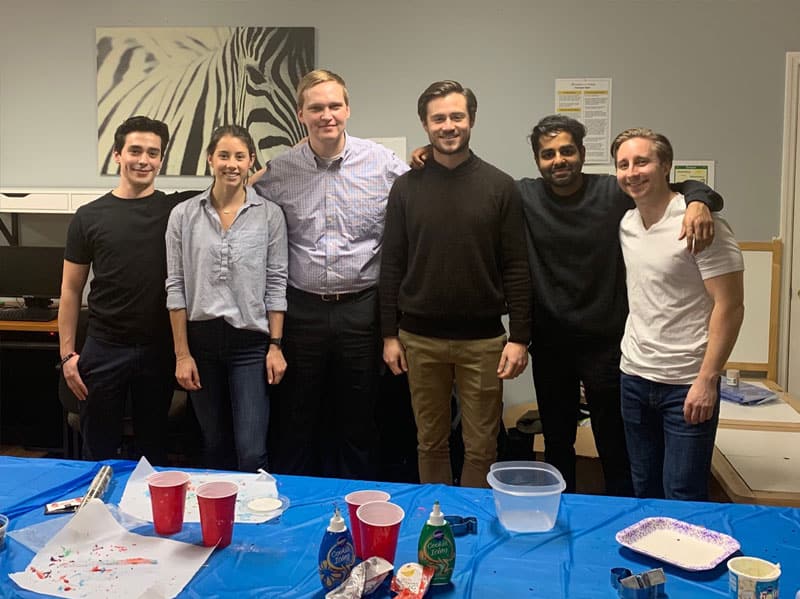 Morningstar Storage
Charlotte Family Housing is honored to be the first philanthropic partner of the stunning Morningstar Storage facility on Tyvola Road. Property Manager Arthur Lopes helped us to secure the perfectly sized storage unit to suit our needs. Thank you, Morningstar Storage!
---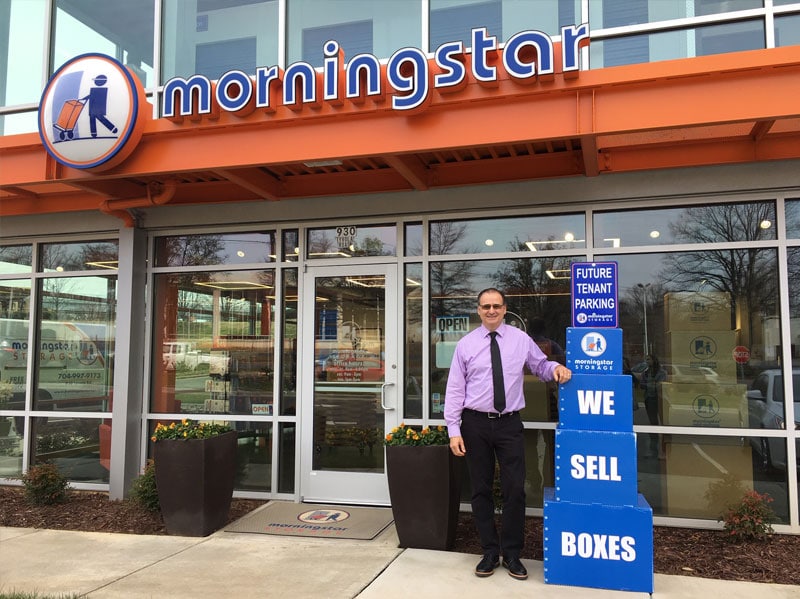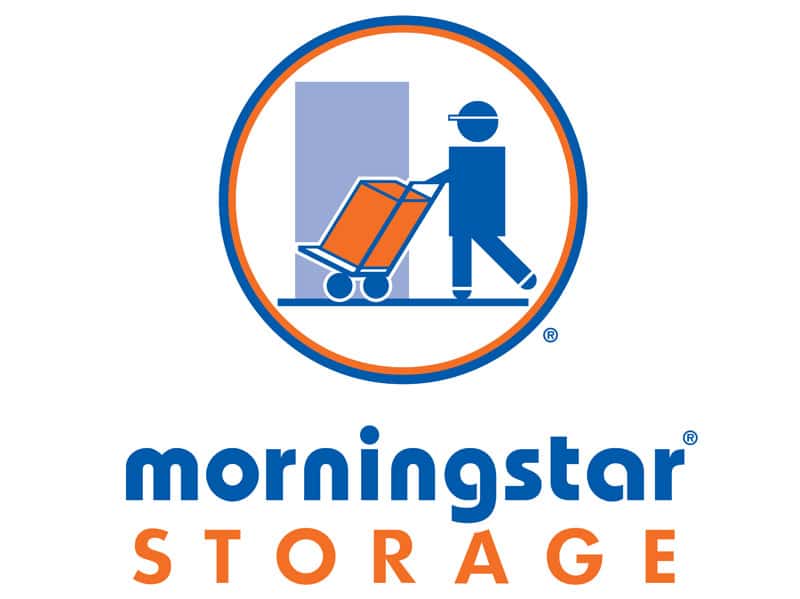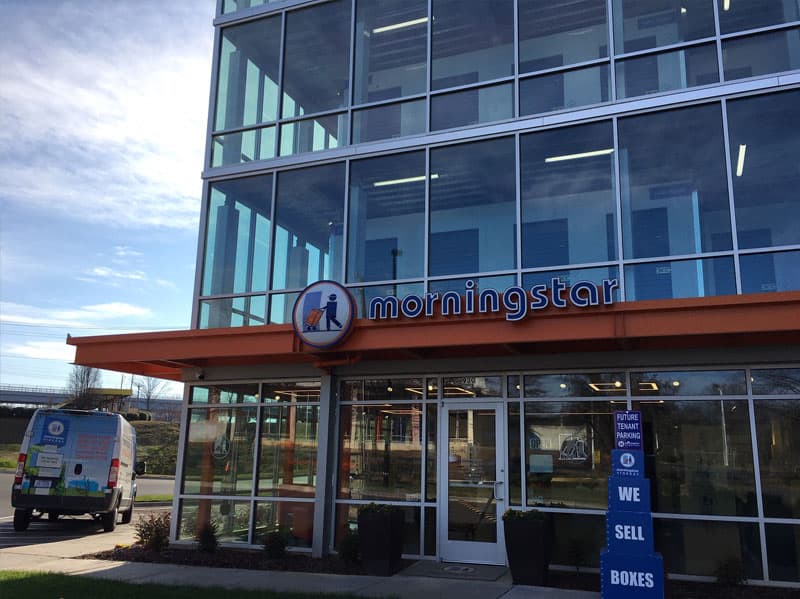 New Funding Relationships
Charlotte Family Housing is elated to be the recent recipient of funding from several new sources, including Finance of America Cares, Publix Super Market Charities and Lyft,
via its "Wheels for All" community grants program
. We're grateful for these new corporate partnerships and look forward to establishing more new connections in the new year.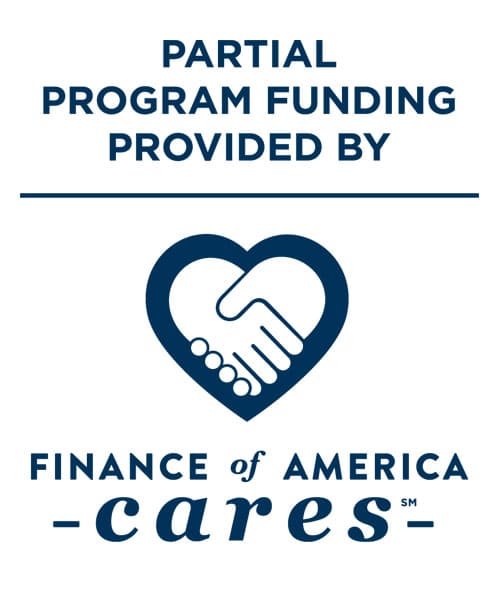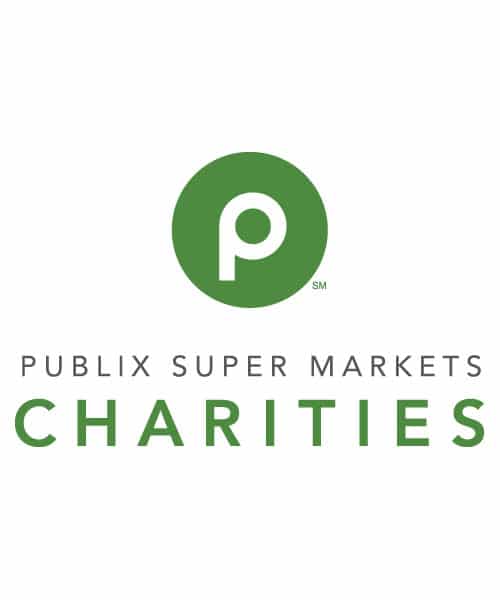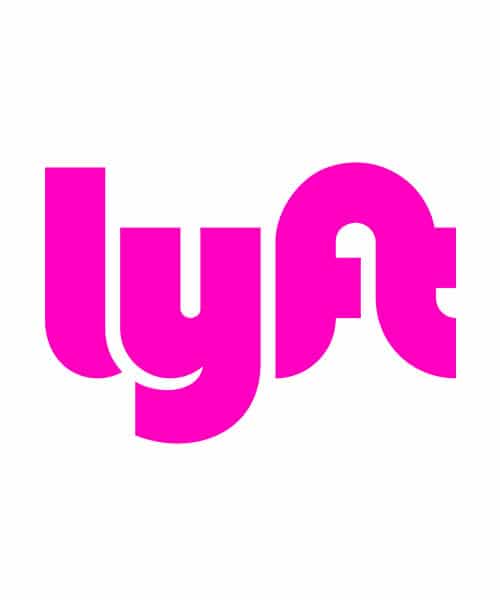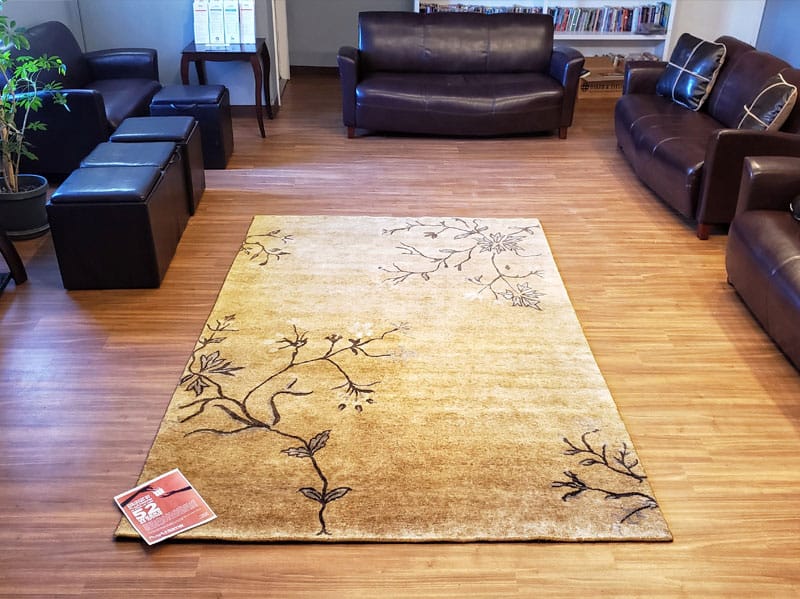 Partners Include:
Accenture
Bank of America
Camden
Capco
Duke Energy
Embassy Suites
Federal Reserve Bank
Finance of America
First National Bank
Ingersoll Rand
Kforce
Lowe's
Lyft
Morningstar Storage
Novant Health
Publix
Rug & Home
Sharonview Federal Credit Union
State Employees Credit Union
United Health Care
Wells Fargo
---