Elizabeth Kurtz brings her 17 years in multi-family property management, and her passion for issues surrounding poverty and homelessness, to her job. Elizabeth and her team serve as the point-of-contact between the families served by Charlotte Family Housing (CFH) and CFH's housing provider partners.
Elizabeth is actively involved with issues of housing affordability in Charlotte, serving on multiple committees in the community. She previously chaired the Greater Charlotte Apartment Association Committee on Workforce and Affordable Housing.
Elizabeth's skills include consensus building, project management and community advocacy. She has served with new organizations building their processes and building their brand/mission, as well as with established organizations experiencing change and renewal. Asking the right questions with an open mind is an important part of her learning / program-building approach.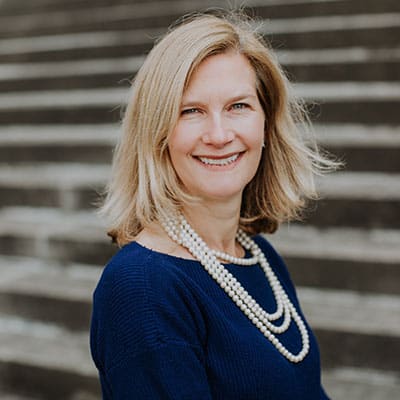 ---